Music and Role-Playing Game Research & Community
by Hawke Robinson —
published

2019/02/02 17:11:00 GMT-8

,
last modified
2019-06-29T23:22:25-07:00
Role-playing gaming since 1977, researching RPG effects since 1983, implementing in educational settings since 1985, and in therapeutic settings since 2004, across 5 continents.
Since 1977 we've been Improving lives through the power of music & role-playing games. International research & community programs. Encouraging all game developers to "Begin with accessibility & inclusiveness in mind". Donate today! RPG Research's founder, Hawke Robinson, has been called "the grandfather of therapeutic gaming... tracking and involved in the therapeutic and educational application of role-playing games longer than anyone else." –Adam Johns, Game to Grow, Executive Director, Lead Facilitator. RPG Research consists of a VERY diverse group of volunteers across age, ethnicity, orientation, culture, profession, income, neurotypes, visible & non-visible ableness, 5 continents, and more!
Why Are You Here?
Video Introduction to RPG Research
Improving Lives Through The Power of Accessible & Inclusive Music, Role-playing Games, Research, & Community Programs since 1977.
We are a non-profit international community of researchers, volunteers, & other organizations, collaborating to help people heal & improve their quality of life. We work with diverse populations around the world, providing accessible & inclusive, collaborative, research-supported programs, using experiential intervention modalities, including cooperative music and role-playing games.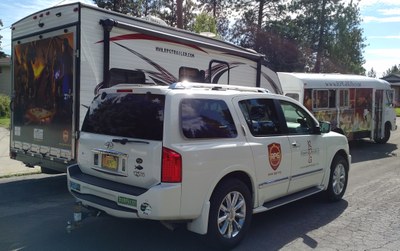 RPG Research is a non-profit charitable research and human services organization.
Fast Facts:
Our programs include:

How Can You Help?
You can help by:
Join the Community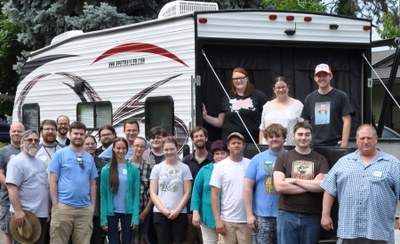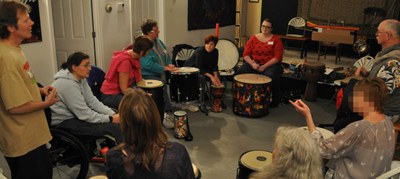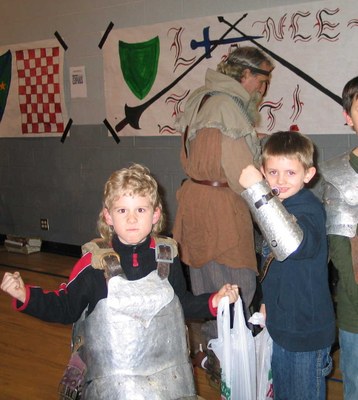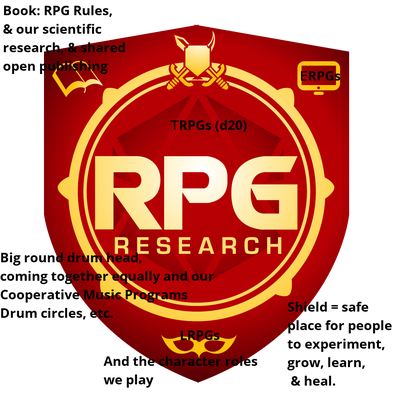 How Do We Make A Difference?
Locally and globally we are making a real impact on lives. We run weekly programs for the community helping at-risk youth, Autism spectrum youth and adults, the Deaf and Hard of Hearing, and many others. Globally our volunteers span multiple continents spreading the reach of our programs, in addition to our may broadcasts per week on Youtube and Twitch, helping spread the information.
Contact Information